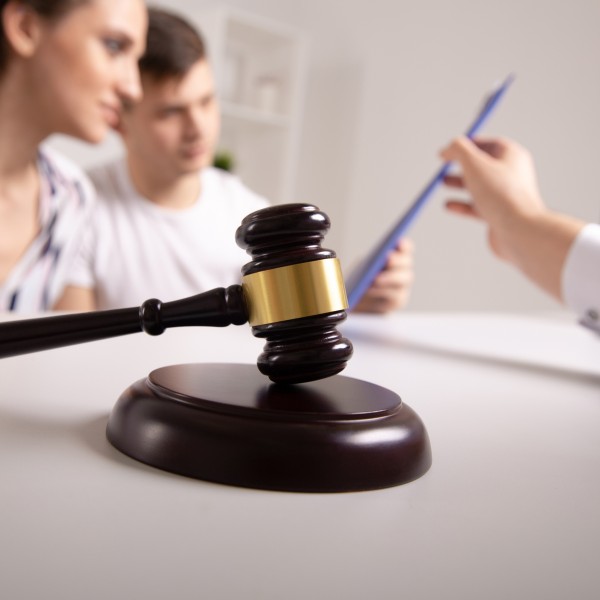 Going to trial – the Family Law Act's attempt to make achieving justice that tiny bit easier
Going to trial is the pinnacle of the family law system. It happens when parties have exhausted all forms of alternate dispute resolution and still cannot reach any agreement. Generally, the court tries to encourage people to settle as it is more cost effective for the parties and reduces the use of court resources. This means that most matters do not make it as far as trial. But if a matter does make it to trial, there are some mechanisms the court uses to help achieve justice and in some circumstances protect the vulnerable.
Div 12A – Principles for Conducting Child-Related Proceedings
There are multiple sections in the Family Law Act that allow the court to have a liberal interpretation of the Evidence Act and to make changes to the rules of evidence that are in the best interest of the children. The court's discretion to 'bend' the rules of evidence provide non-represented parties with greater justice (as they would not be aware of the rule of evidence like a solicitor is) and allows the court flexibility when dealing with children matters to adapt any court process as is deemed necessary.
Family Violence Exemption to cross-examination
The court has now introduced rules that protect victims of domestic violence from being cross-examined directly by their ex-partner (or the perpetrator of the family violence). It is often the case that a party may not be legally represented during family law proceedings. If this is the case, and there is a family violence order affecting the parties (or the court otherwise deems it appropriate) then the non-represented party is required to have a solicitor cross-examine their ex-partner. This means that a victim will be cross-examined by a qualified solicitor and not their ex-partner. If a non-represented party does not organize for a solicitor to undertake cross-examination, then they will not be able to cross-examine that party. This initiative not only protects domestic violence victims from direct contact with the perpetrator, but also gives victims a better opportunity to present their evidence without the looming threat of the perpetrator.
So, whilst trial is not the reality for most parties going through a separation, if you do get to that stage, the court has established procedures to allow all parties the opportunity to be fairly heard and to protect victims of domestic violence.
Author: Rebecca McCarthy